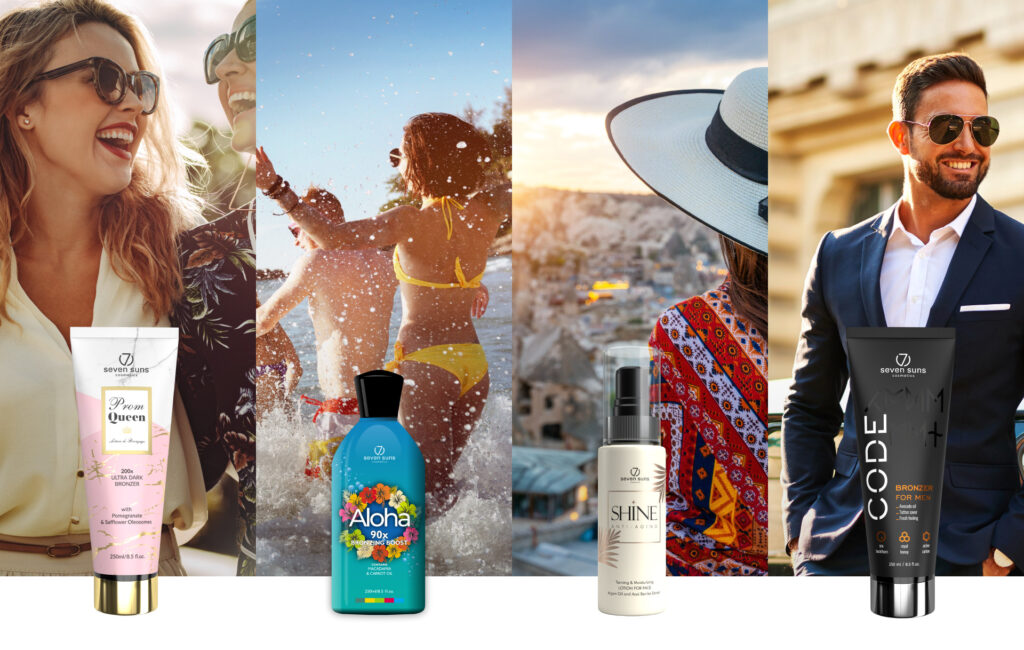 Lotions for indoor & outdoor tanning
One sun is
not enough
Lotions for indoor & outdoor tanning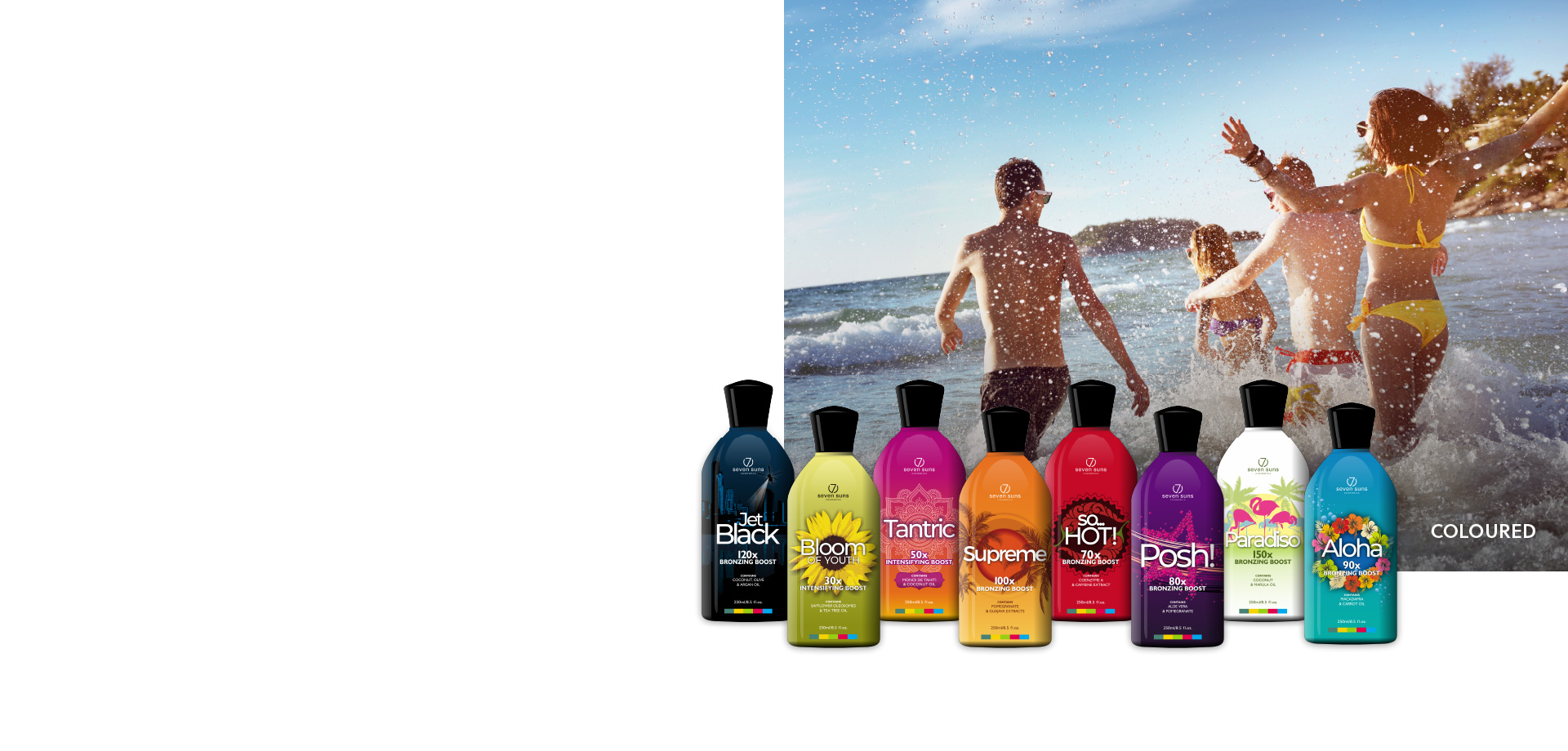 One sun is
not enough
Lotions for indoor & outdoor tanning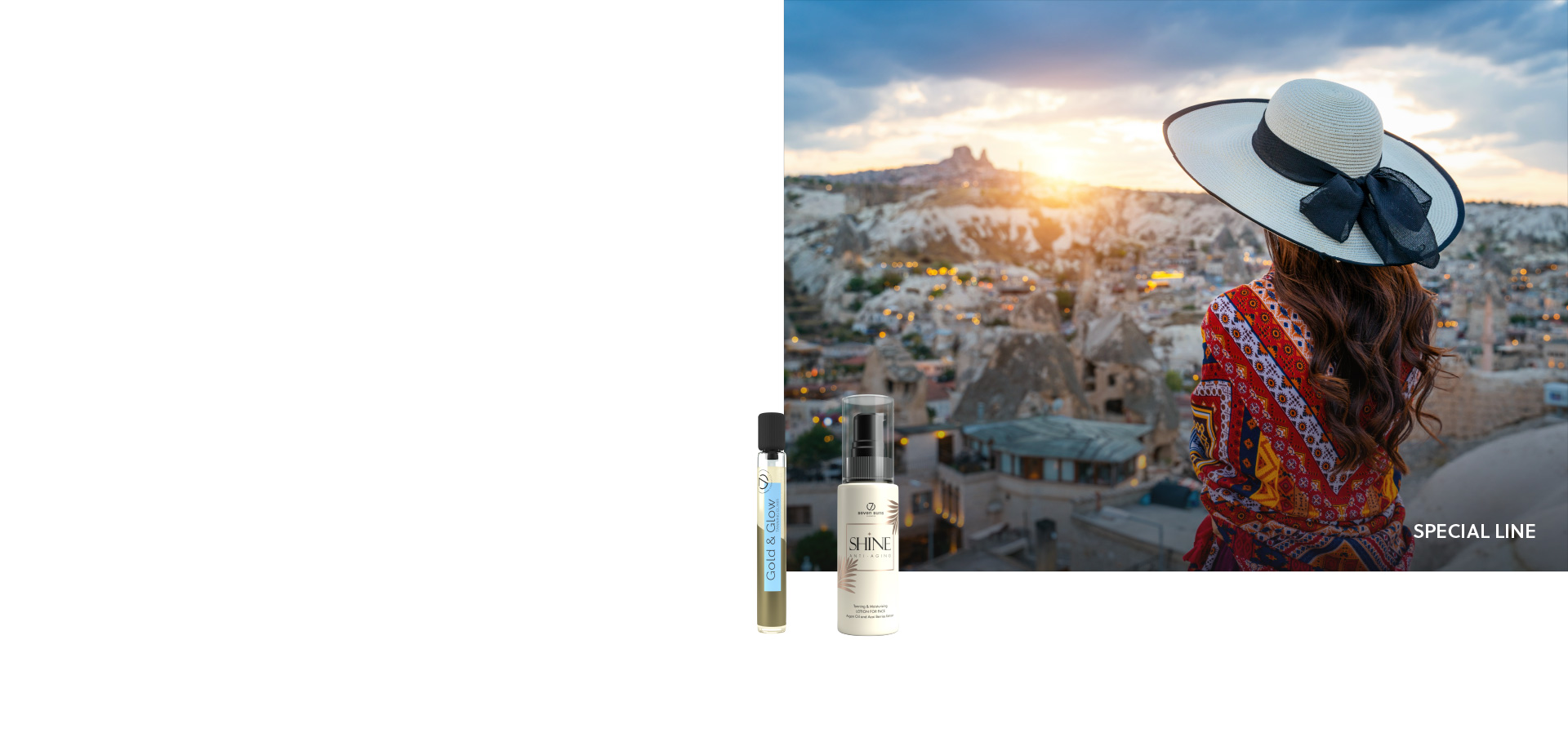 One sun is
not enough
Lotions for indoor & outdoor tanning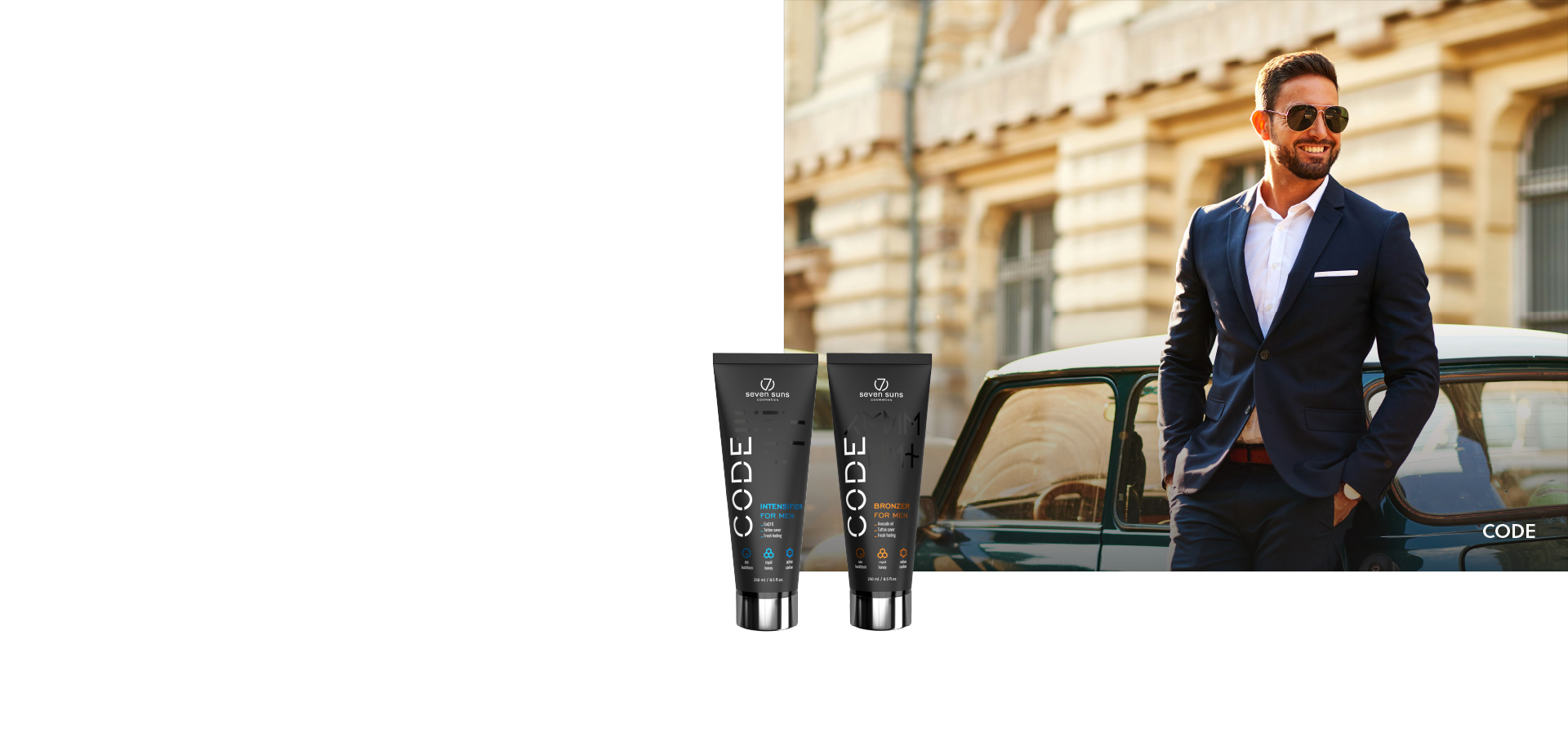 One sun is
not enough
Lotions for indoor & outdoor tanning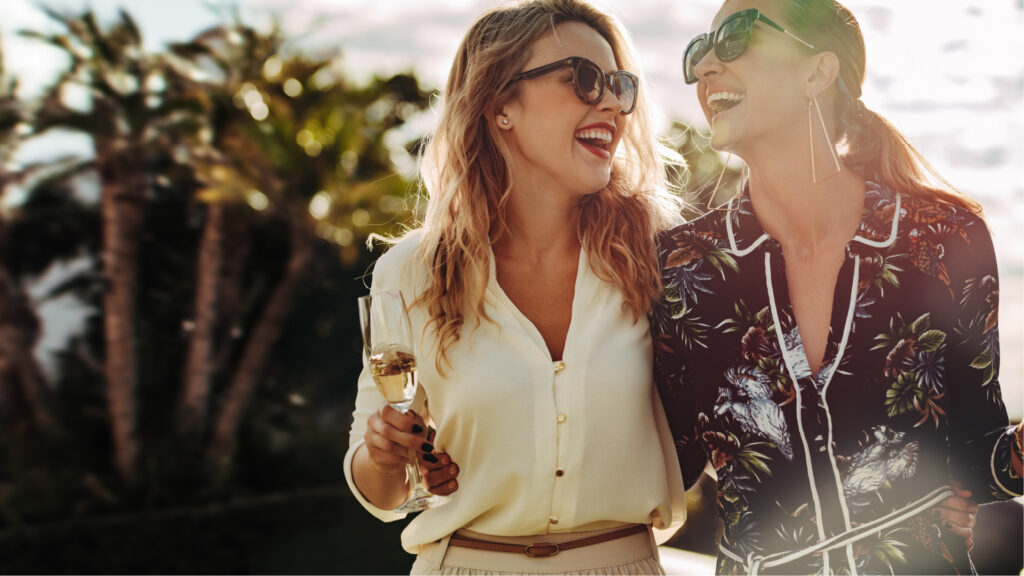 A perfect tan is just like a well chosen outfit, reach for it as you would your outfit in your wardrobe before going out.
The various shades of the sun – from sunset to sundown, was the inspiration to bring out the essence of the most beautiful moments of the day.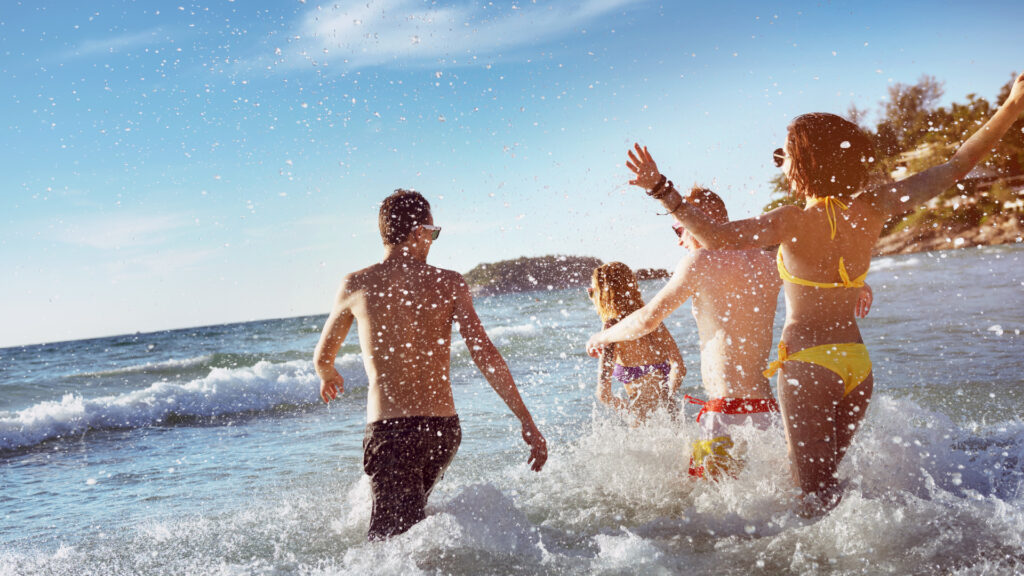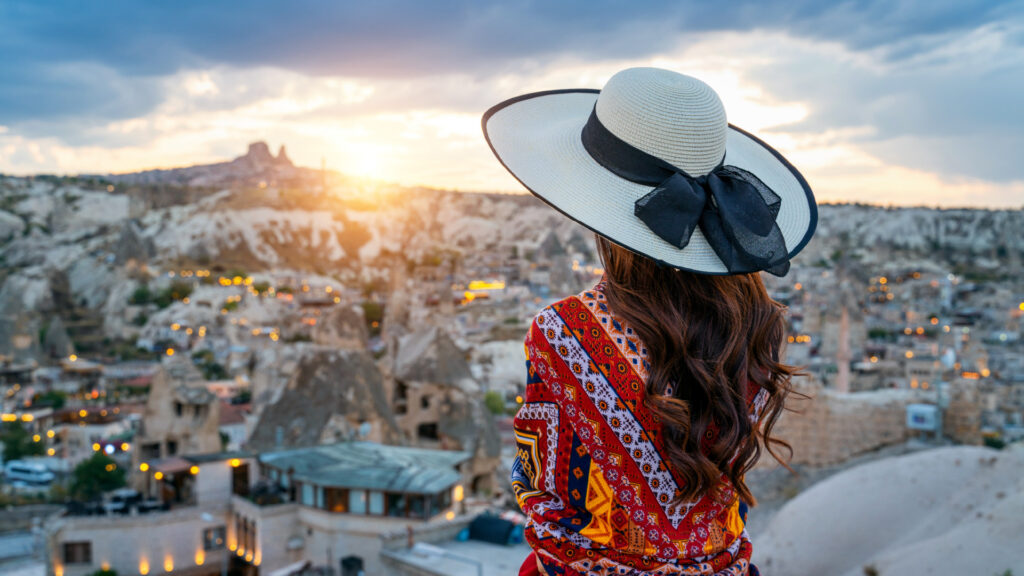 How would tanning cosmetics look if you joined the forces of our best beauty and tanning specialists?
In the dark tubes you will find a great bronzer and tanning accelerator, both of which have very masculine, aromatic fragrances.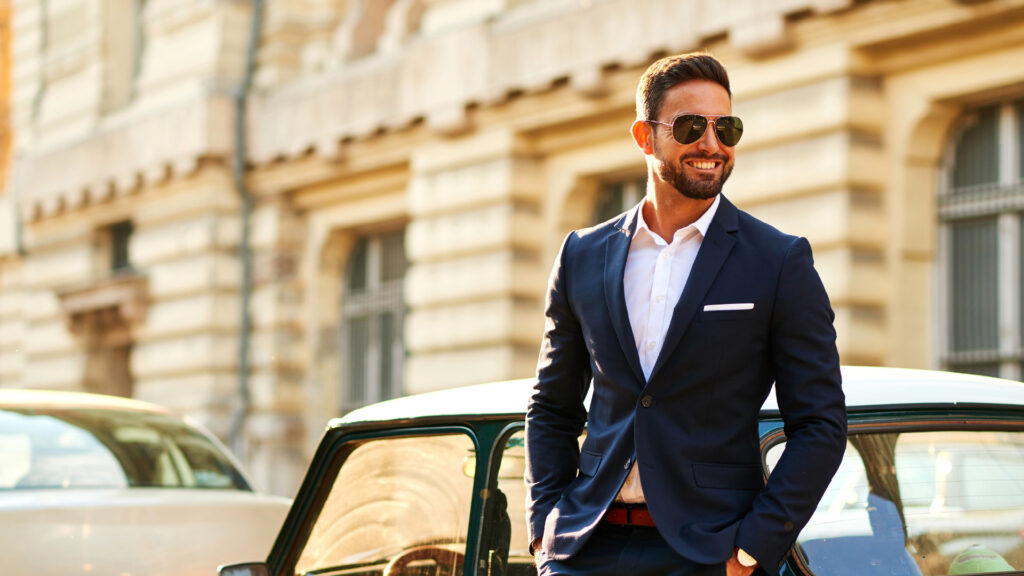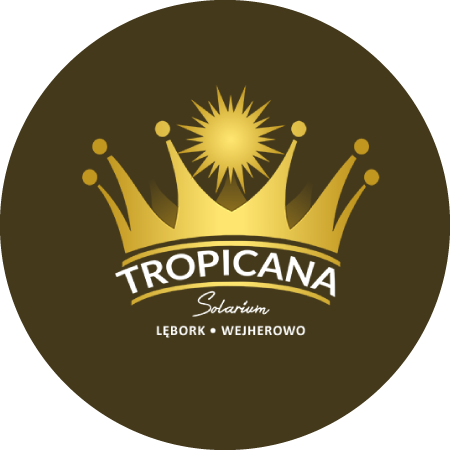 "It's very easy to choose the right lotion to suit the client's needs. Each of the 7suns cosmetics corresponds to a specific need, for example, I know immediately which bronzer will be suitable for a certain skin type."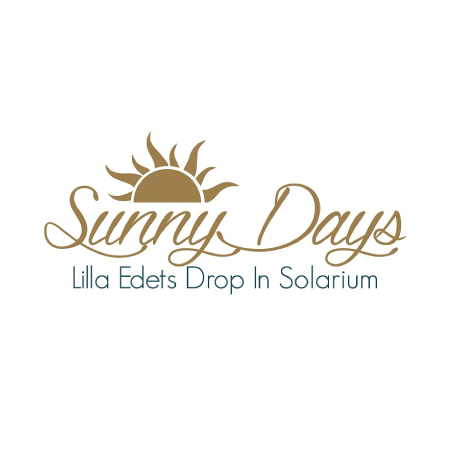 "Lotions from 7suns look gorgeous in our tanning shop. Stylish and elegant bottles from the Golden Collection are perfectly matched with the profile of our customers who expect premium quality."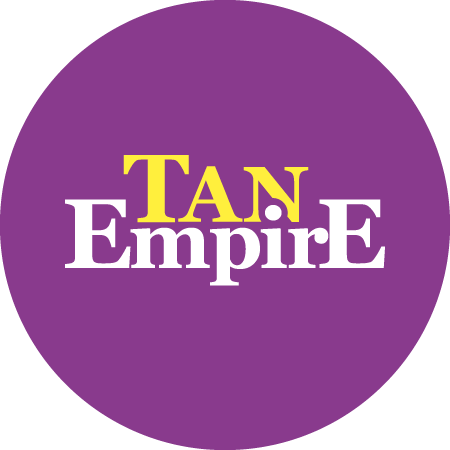 "Gold & Glow tanning elixir is fabulous. Our customers love it for the beautiful tan and wonderful fragrance."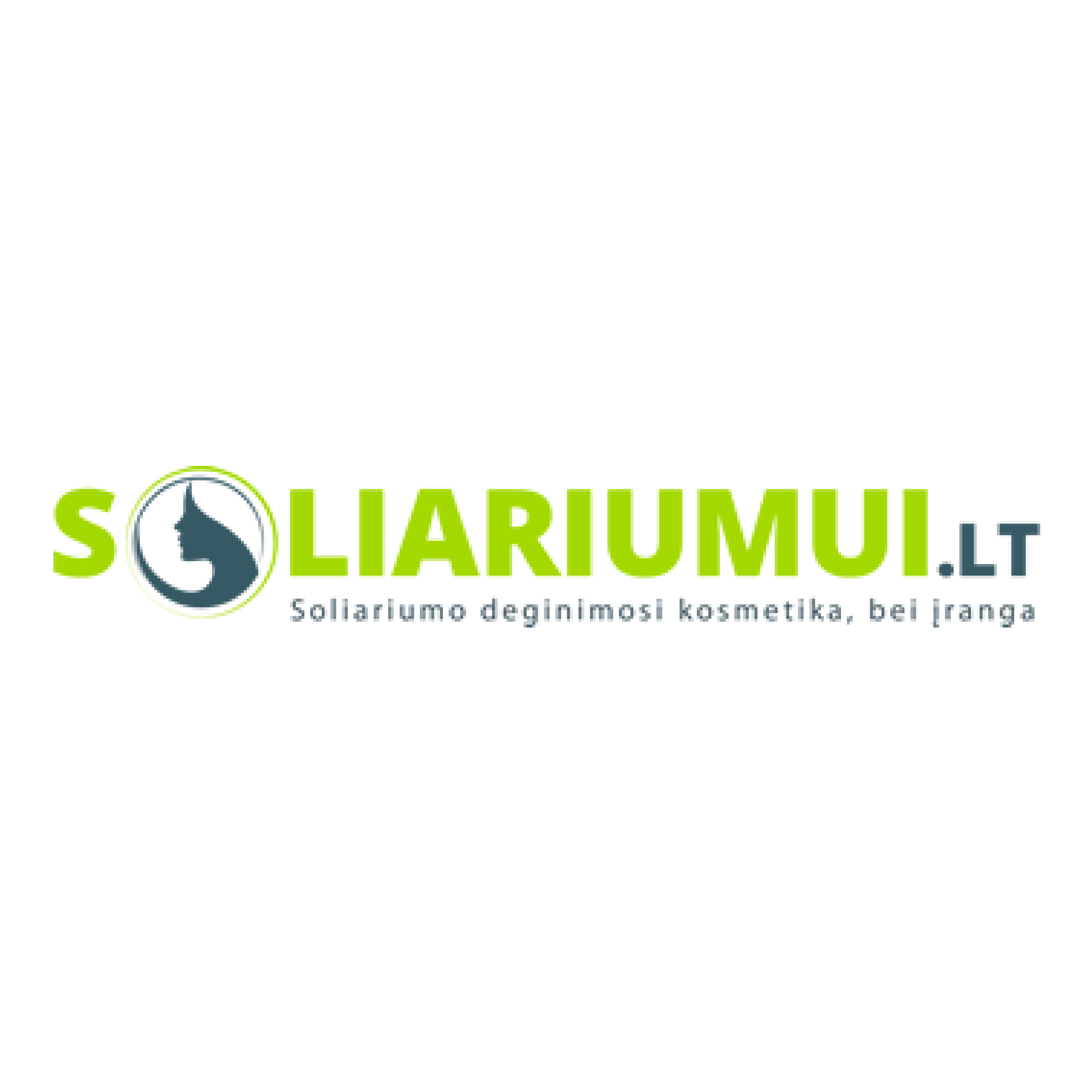 "The products are great, especially the Golden Collection line. The quality of the cosmetics and the look of the bottles and sachets are amazing. Our customers love it.''


"Whether our customers are starting tanning now or are experienced tanners who wish to achieve even better results, 7suns lotions are a favourite choice for them."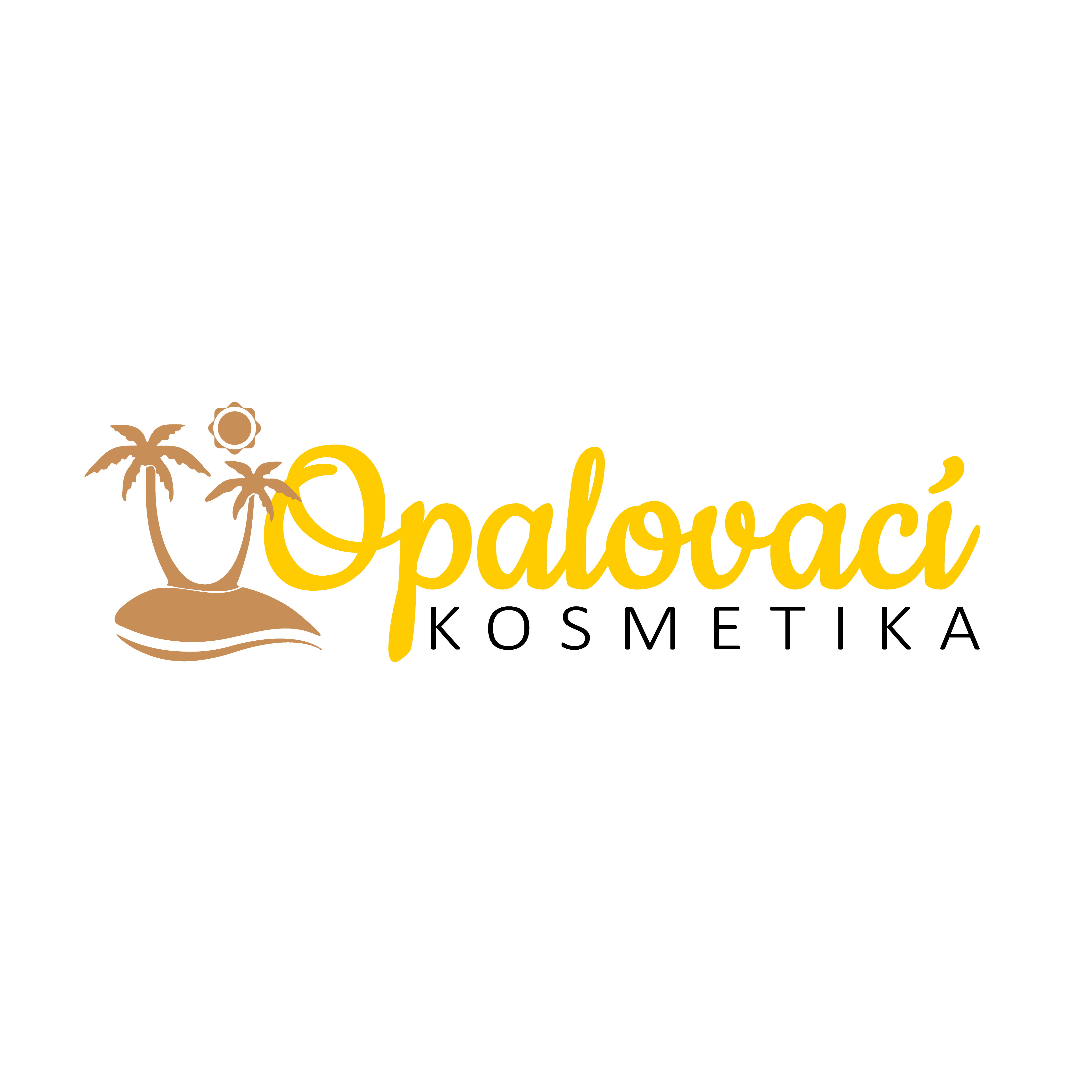 "We love range coloured. We immediately noticed a darker colour. You can really see the results after one use. It works very well and lasts longer on your skin. It smells amazing!"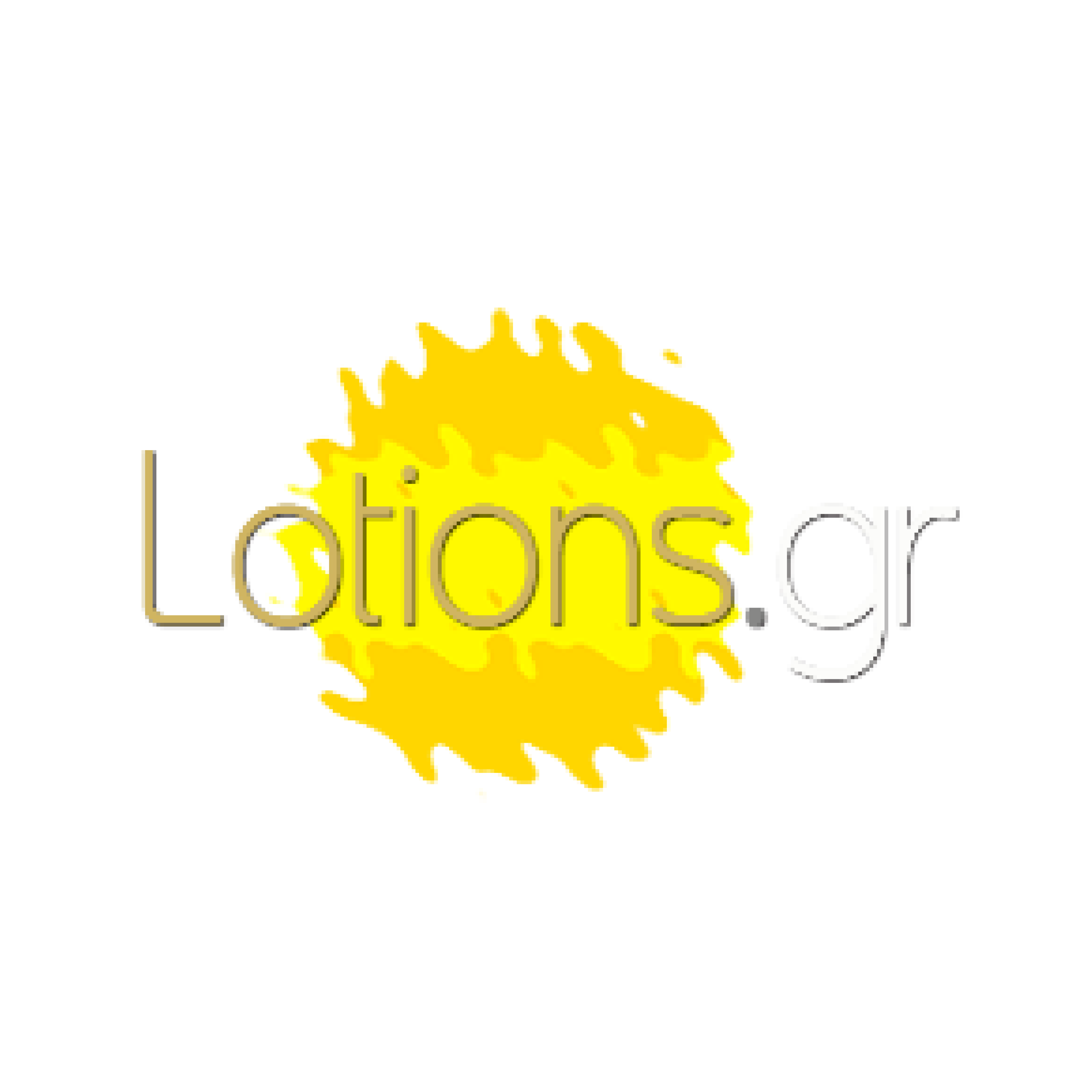 "The 7suns product lines have been a wonderful addition to our product line. Attractive packaging and great products at the perfect price point cover a wide range of our customer's needs. Hydrating, quick results, a reasonable price! Highly recommended!"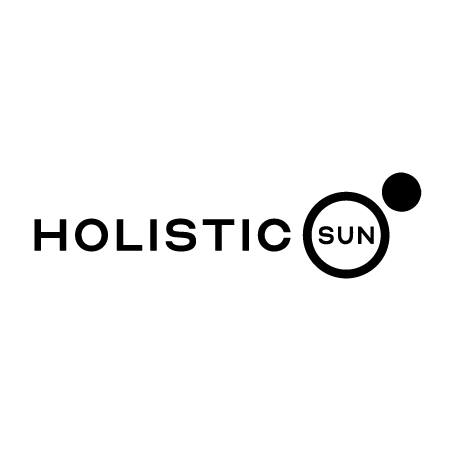 "We love 7suns lotions, especially American Glamour. This customer-favorite lotion hugs every inch, leaving skin petal-soft. Even when you've rinsed it off, that rich fragrance will permeate your senses and keep you feeling refreshed."