We have 4 unique series of tanning cosmetics.
Choose the one that defines you.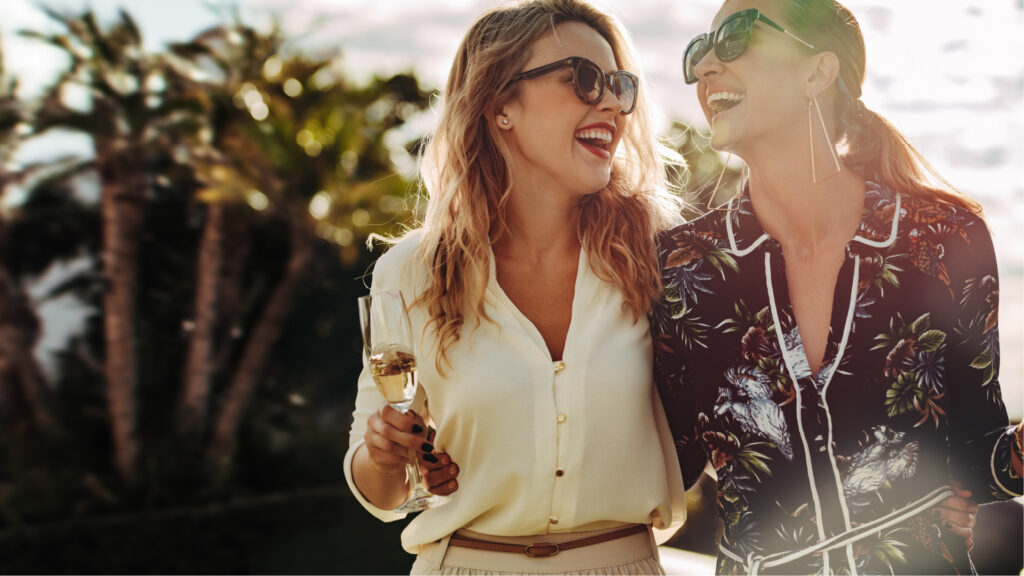 A perfect tan is just like a well chosen outfit, reach for it as you would your outfit in your wardrobe before going out.
The various shades of the sun – from sunset to sundown, was the inspiration to bring out the essence of the most beautiful moments of the day.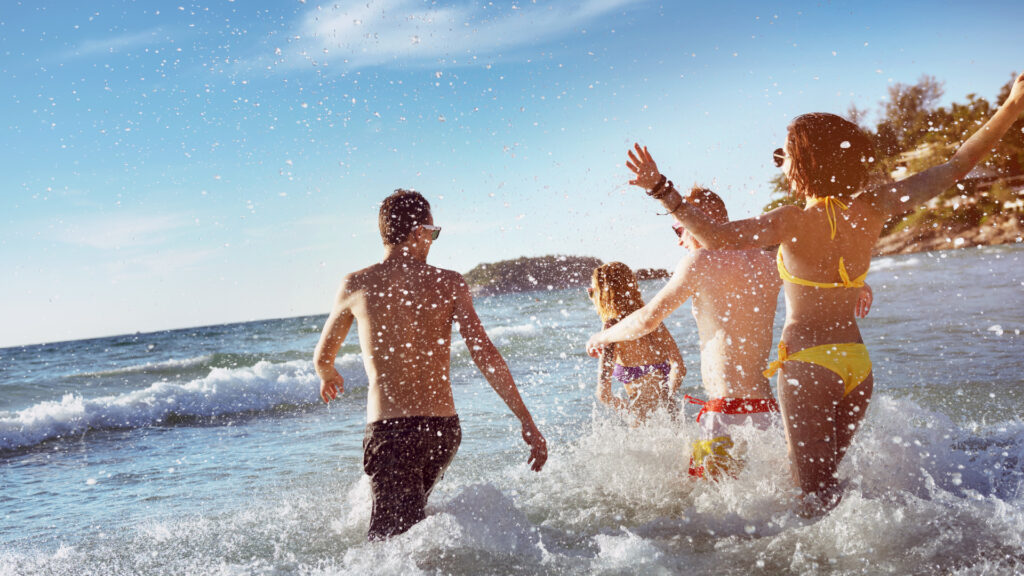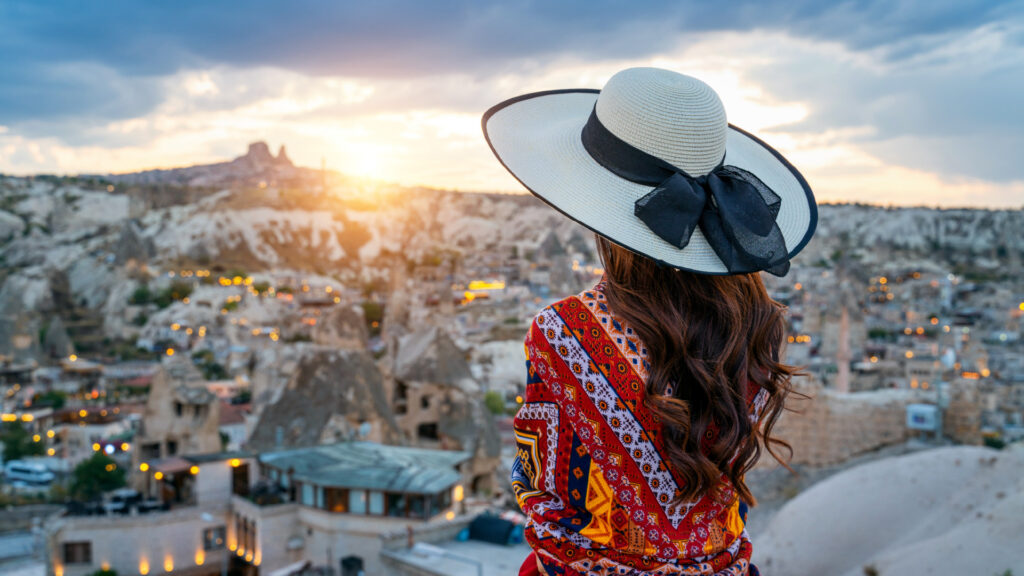 How would tanning cosmetics look if you joined the forces of our best beauty and tanning specialists?
In the dark tubes you will find a great bronzer and tanning accelerator, both of which have very masculine, aromatic fragrances.